This is Why We L.O.V.E Chandler
Yes FRIENDS was the best tv show by far, hitting numbers across the globe, fans still to this day are addicted to the comedy, events and entertainment that the show brings which we can see in our everyday life. 
One of my favourite's is Chandler (Matthew Perry) Having done movies such as "The Whole 9 Yards" and many more following FRIENDS. He has been through addiction and other hard times in life, where the FRIENDS cast brought him back to life and still to this day he continues to show his talent, laughter and happiness! Inspiration! This is WHY WE LOVE HIM!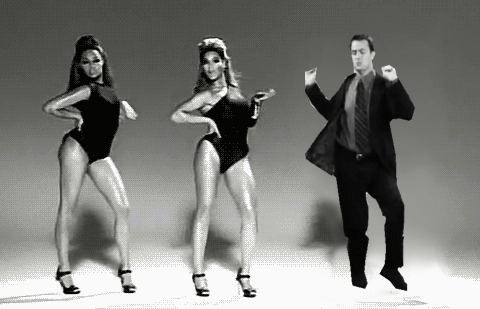 Please reload