Whether you're the owner of a new small business or the marketing director of an established company, it's important to find the best way to market your brand. How can you attract new customers?
Today, most customers research a business online before they interact with the company in any other form. This means that a strong digital presence is key to success in your industry!
How can you improve your company's digital presence? Read on to find out.
What is a Digital Presence?
Your company's digital presence is defined by its standing, find ability, and outreach on the internet. There are many tools available to customers seeking you out, including:
Web Searches – Where you pop up on Google and other search engines.

Websites – Your brand's home base on the web.

Social Media Accounts – Your company's page on Facebook, Twitter, and other platforms.

Pop-Up Advertising – Paid content on sites other than your own.

Emails – Subscriber lists can reach a wide audience.
Are you ensuring your customers can easily access you through these methods?
Building a strong digital presence is essential to business success.
Start by brushing up on how to present a marketing plan to your boss. Then, propose the following strategies to improve your company's digital presence!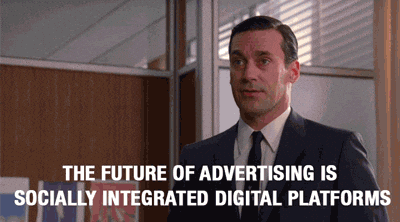 1. Email Lists – Tried And True!
Email marketing is a reliable and well-used digital strategy. This involves using subscriber lists to send emails to your target audience.
Segment your lists to direct the right message to the right customer, such as new subscribers or engaged consumers. Keep an eye on all available data to find out which emails were best received.
2. Social Media Is Your Friend
Social media has the benefit of speed. You can quickly and easily share information about your company through social media posts.
Additionally, you get immediate feedback on how your audience interacts with your posts!
There are many social media platforms to choose from, from Facebook to Twitter to LinkedIn. Figure out which platforms your target audience uses the most and focus on those.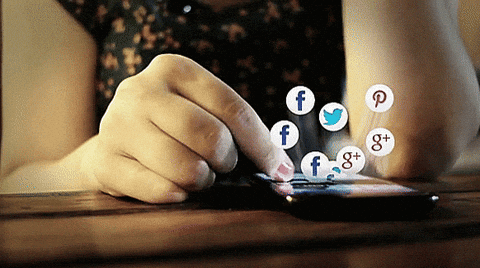 3. Websites: Keep it Simple!
Many small businesses depend on social media alone, and don't have a website. However, a website can be a massive factor in directing new customers to your company!
Most consumers search for services and products online with Google, and an optimized website shows up in search results. This makes a quality website a good investment.
Keep your website simple and easy to navigate, and use keywords that will push your site to the top of the search results.
4. Tell Your Brand's Story with a Blog
Blogging is an effective way to raise awareness about your business.
Keep your content relevant to your target audience. Discuss the problems that your customers have and your service or product addresses!
Best of all, blog content can be shared on any other digital channel, such as your website or social media posts! Update the blog regularly to provide up-to-date information about your brand, so web traffic will keep coming back to your site.
5. A Picture is Worth a Thousand Words
It's an old saying, but it's still true today! In all parts of your company's digital presence, enhance your content with relevant, engaging images.
Videos are even more impact than images these days! Your website can benefit from an "about us" video, and you can share tutorial videos for your product on social media.
Visually stimulating content will bring your target audience back for more, and overall improve your company's digital presence!