How crazy is it that Easter is around the corner, only feels like a few days ago it was Christmas! But another Hallmark occasion, family fun and time to get stuffed and drink!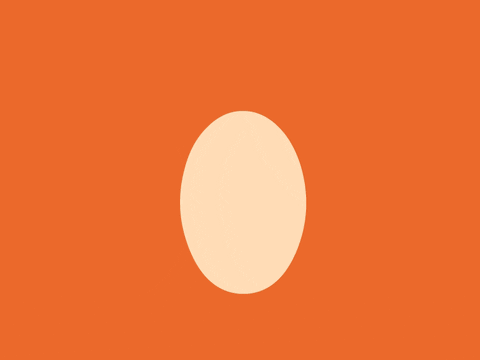 Here I have gathered a few fun things from Easter baking, DIY accessories and games!
EASTER BAKING
Peanut Butter Bunny Butt Pretzels
By hungry happenings
----
Kellogg's Rice Krispies Hidden Surprise Easter Egg Treats
By simply being mommy
----
Carrot Chocolate Covered Strawberries at Lil' Luna
By the 36th avenue
----
The Carrot Cake
By whipperberry
----
Honey Bunnies Are an Easy Bread Recipe!
By make life special
----
Easter Bunny Chow / Weekly Recap
By peanut butter and peppers
----
EASTER OREO BARK
By suburbansimplicity
----
NO BAKE MINI EGG CHEESECAKE
By taming twins
----
chocolate Scotch egg
By good housekeeping
----
Sheep Cupcakes
By Wine and Glue
EASTER DIY/CRAFTS
Curious Easter Bunny Pots
By southern in law
----
Carrot Napkin Utensils
By Smart schoolhouse
----
Fabric Carrot Banner for Easter
By buga boo city
----
Easter Carrot Treat Box Favors
By california unpublished
----
Bouquet of Garden Fresh Carrots and Flowers
By the cuddl